Welcome
Pnev-ma; an ancient Greek word meaning Breath, Universal Life force, Spirit or Soul, was established and founded by Tina Kourkoutzelos a Reiki Master and Yoga teacher.
Tina is committed to raising the vibration of the planet by living consciously and by living through the heart. A proud mother of three, she thrives by immersing herself in nature, and loves collecting crystals and using them alongside her reiki and energy healing work.
Reiki sessions and distance healings are offered, as well as workshops in Reiki 1, 2 and 3. Tina is passionate about sharing her knowledge and encourages others to be the best version of themselves.
Tina's unique Yoga teaching style will drop you into an internal journey of self-discovery. Through awareness of breath, moving slowly and mindfully providing a much-needed rebalancing of the nervous system. Her classes invite you to surrender and listen to your own innate wisdom with a non-judgemental self-exploration.
Currently running classes from her home studio; Tina also teaches at well-regarded yoga studios across Melbourne, providing private, group and corporate Yoga classes.
Get in contact today to begin your journey of self-discovery!
Individual & Group Workshops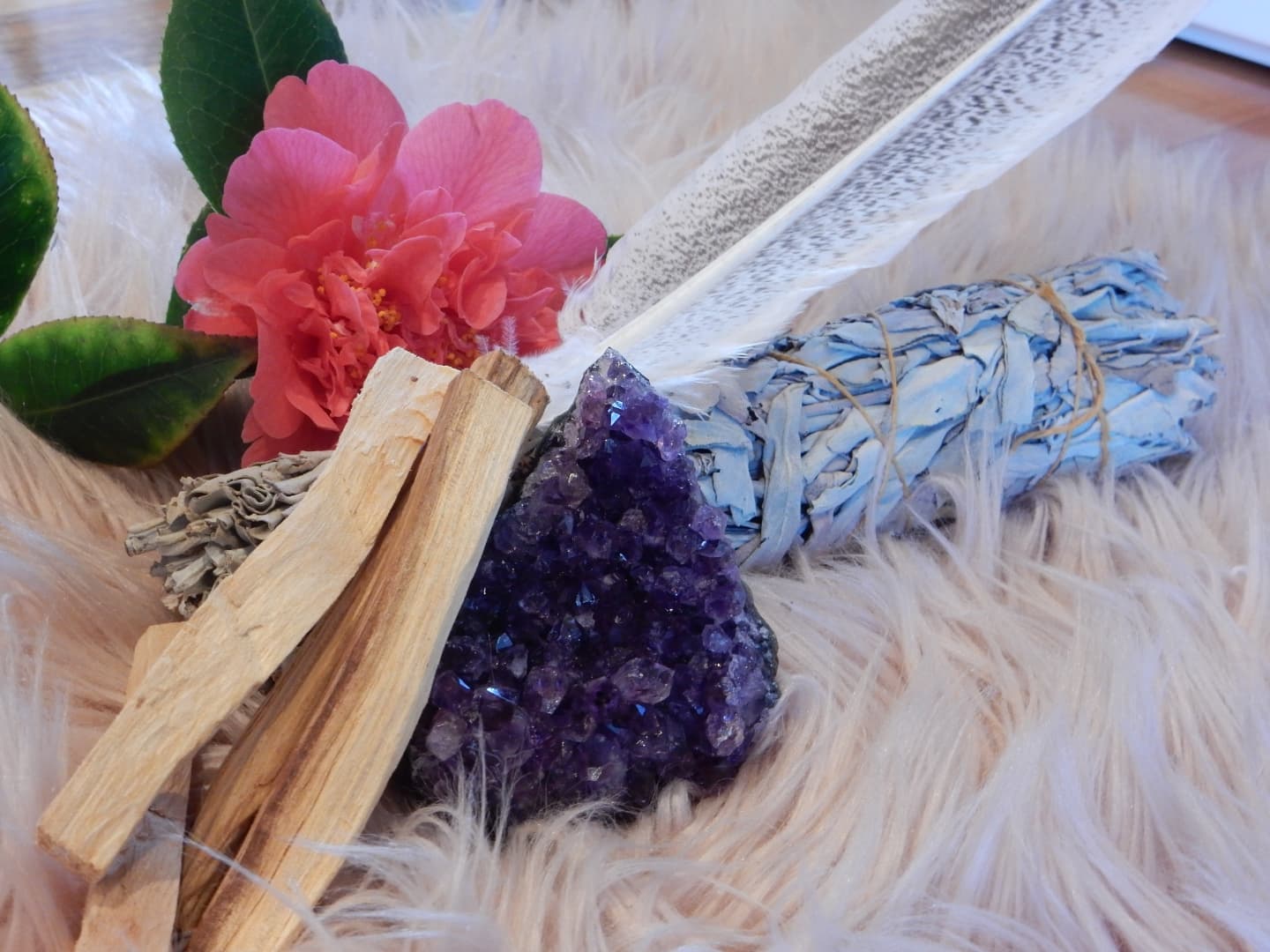 subscribe to my newsletter
follow us on instagram @pnevma_yoga_and_reiki
Don't forget to tag us in your photos! @pnevma_yoga_and_reiki #pnevmayogareiki